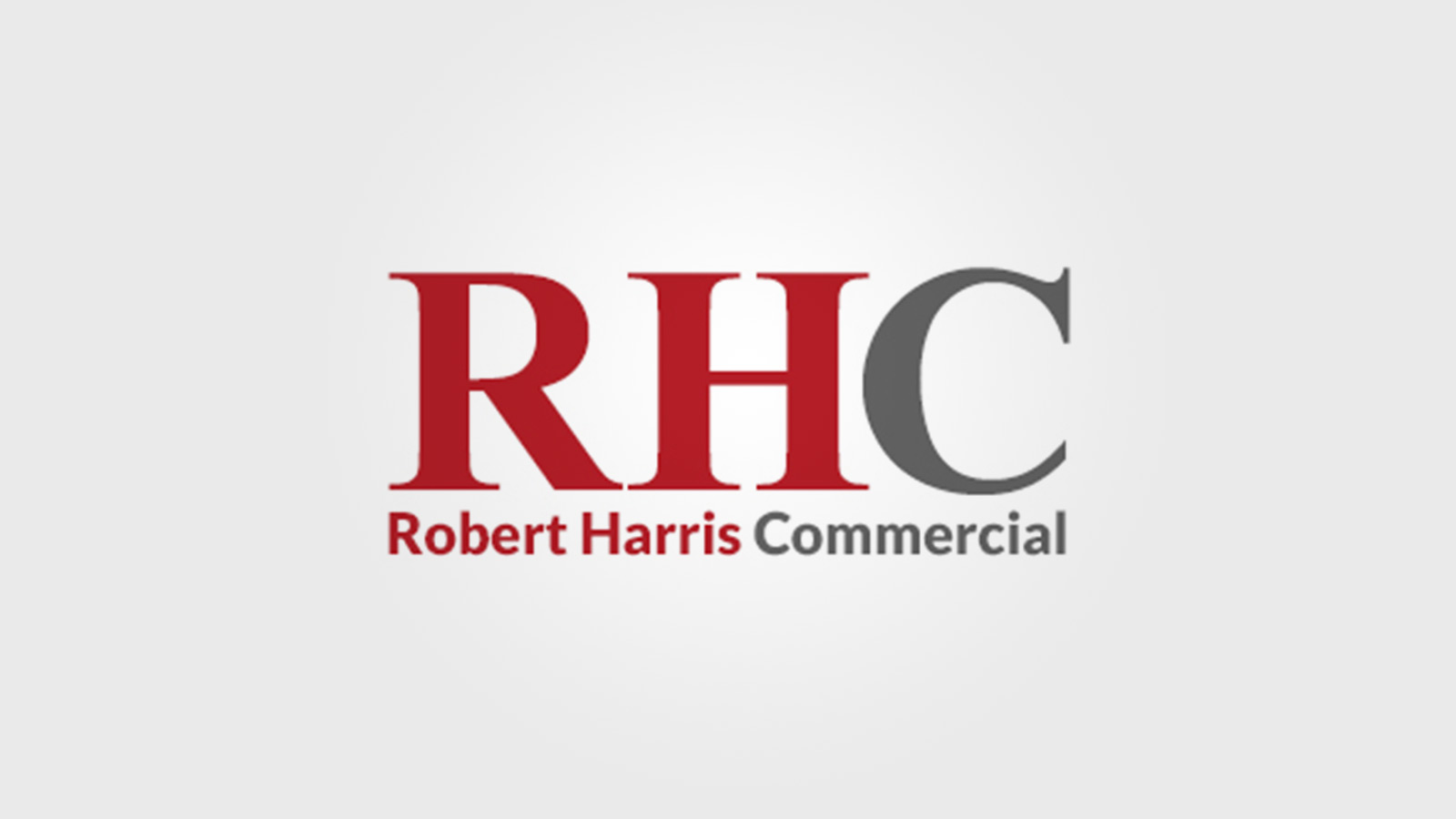 Robert Harris Commercial
Dear RewardPay
I am writing to confirm our recent conversation as I have been delighted with the service and benefit I have received from RewardPay.
I have a company that specialises in large Commercial Property Sales and recently I was advised by Steve Hui of I Fly Flat to consider using RewardPay.
RHC had a number of big bills to pay and was keenly interested in achieving maximum Amex Points, in spite of Amex Points only earning minimal points when paying Government charges such as ATO payments.
My initial discussions with you explained the process. It was simple. I registered my details online on your website as I did the party being paid, the amount and my Amex Card details.
The transactions went through seamlessly. When I had a query I could call a real person, in my case you, and resolved the query.
I will be using RewardPay for more payments and am considering the benefit of paying my Superannuation Contribution this way too.
I earned many, many more points than I could have normally do and have recommended your service to clients and friends.
Thanks for all your assistance.
Regards
Robert
Robert Harris
Director