RewardPay and American Express partner to enable payments to the IRD and ACC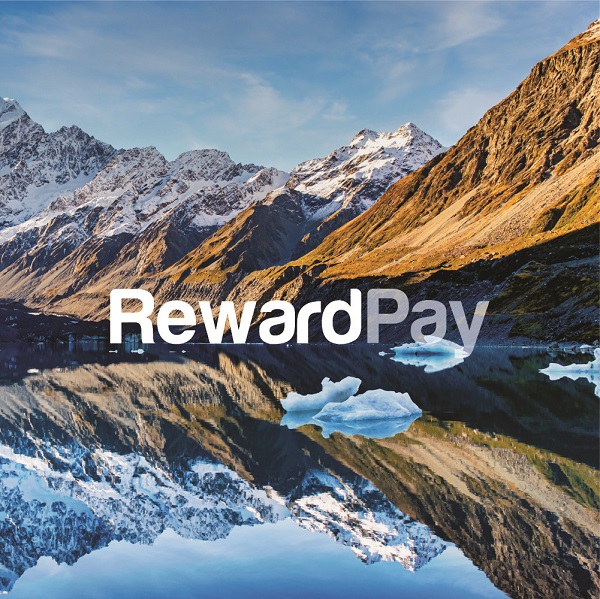 RewardPay and American Express have partnered to enable American Express Card Members to make payments to the Inland Revenue Department (IRD) and ACC via RewardPay's online payment platform. The partnership will enable eligible American Express Card Members to earn Membership Rewards® points and utilise their credit card interest free period when making regular tax and ACC payments.
Australian fintech RewardPay, who has been operating in Australia for the past nine years, has designed and built an online payment platform which allows businesses to make payments to organisations that do not accept credit cards, often referred to as a 'buyer-initiated payment.'
In the case of RewardPay, it acts as a middleman or payment facilitator in accordance with the cardholder's payment instructions, in much the same way an international money transfer service works. In RewardPay's case however, the service solely faciliates New Zealand domestic payments to the IRD and ACC in exchange for a small processing fee.
Mark Dawes, CEO of RewardPay commented, "We are very pleased to continue our long-standing partnership with American Express with the enablement of payments to the IRD and ACC for American Express Card Members. We are also excited to take our first steps internationally with the commencement of our business in New Zealand."
American Express Country Manager Robert Bourne said, "American Express Card Members seek every opportunity to use their Cards and growing our merchant network to give them more reasons to do so is one of our top priorities. We're delighted that it's now possible to make payments to the IRD and ACC using American Express through our new partnership with RewardPay."
For New Zealand business owners holding an eligible American Express Card, the partnership provides a new and unique opportunity to earn Membership Rewards points for the payment of business taxes and ACC payments whilst also utilising their American Express interest free period.
"American Express Membership Rewards are a great way to turn business expenses into rewards to help grow your business, pay for travel or reward hardworking staff," concluded Bourne.
Those wanting to use RewardPay can do so by setting up an account at rewardpay.co.nz.
Read article